Summary:
Set in New Orleans, Louisiana - all are attendees of UNO, the University of New Orleans. These are the misfits of the school, all who decided that fraternities an sororities were something that they were not interested in. Slowly but surely, they have all ended up at "Tara" - a huge house off campus and owned by the motherly Miss Loretta, all of whom call her Mama. This is a story of life, love, hate, and prejudice. Here are their stories...
Disclaimer:
Nobody real is mine! And I felt that it was necessary to mention that I adore Jason Manns and Tom Welling, however, I needed bad guys for my story - and they are who I chose. I'm sure that neither of them would act or react in such a manner.
A/N:
Everyone is, of course, younger than their actual ages, they are all of college age, ranging from eighteen to twenty-two. Some people I'll mention ages, others I won't. But I have closed the gap in Jared and Jensen's ages - Jared is eighteen and Jensen is twenty.
Warnings: Intolerance, hate crime, very brief mpreg (no birth)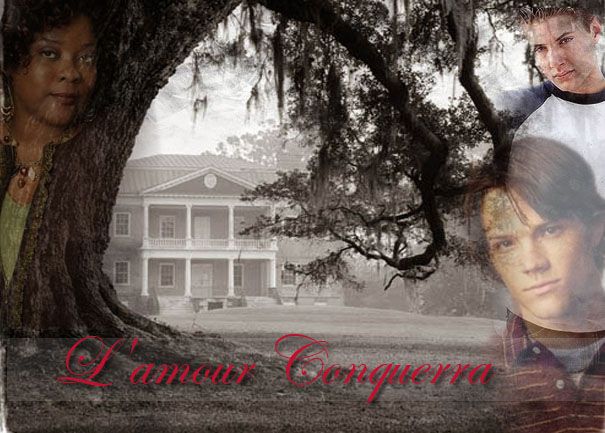 Categories:
Jared/Jensen
,
Jared/Jensen
>
Alternate Universe
Characters:
Chad Michael Murray
,
Christian Kane
,
Danneel Harris
,
Jared
,
Jason Manns
,
Jensen
,
Katie Cassidy
,
Michael Rosenbaum
,
Misha Collins
,
Steve Carlson
,
Tom Welling
Fun Genres:
None
Genres:
Established Relationship
,
Hurt & Comfort
Warnings:
None
Series:
None
Chapters:
5
Table of Contents
Completed:
No
Word count:
18572
Read Count:
3506